Are you looking for new clients?
Join our team of professionals from around the USA. Fill out the form below and we will be in touch!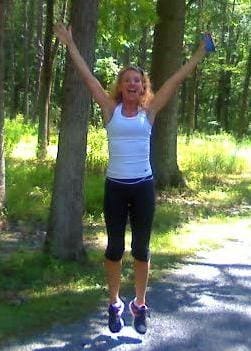 I am committed to getting my clients in the best shape of their lives. I offer my clients in home personal training and studio personal training.
I have been a Personal Trainer for many years. I retain many of my clients by offering them  the best service for the best price. 
Independent In Home Personal Trainer Description:
GetTrainerFit is looking for honest, professional and knowledgeable in home personal trainers. As an associate of GetTrainerFit personal training, you will assess, motivate, and educate your clients through personalized exercise plans that you create.
This opportunity is great for all certified personal trainers. Newly certified or who are already experienced in the industry and established. All Trainers listed with us work for themselves and are not employed by GetTrainerFit . This gives you the freedom to work with other personal training companies also. You also receive our personal training leads free upfront. You only pay us when you get paid yourself. Contact us today and we can help get you started on your path to being a fitness professional in your area.