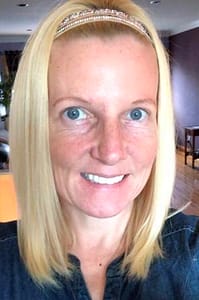 Personal Trainer Service Areas: South Philadelphia, Center City, Philadelphia, Manayunk, and Ardmore, PA
Looking for a Female Personal Trainer South Philadelphia? My name is Diane. I have been a personal trainer since 2005! I am a personal trainer in South Philadelphia and Center City Philadelphia.
I was born and raised in Ireland. I moved to the USA in 2004 with my husband. I just recently received my citizenship in November 2018 which i am very proud of. I take pride in training and like to make it fun and active for others to meet there goals. Fitness helped me battle a weight issue when i was 19 years old since then I have made fitness a part of my life style.
Here are some of my achievements:
Philadelphia full Marathon 2006, NYC half Marathon 2006. Philadelphia Half Marathon 2007 – 2011, The Odd Man Mountain bike Duathlon 2007, Philadelphia Distance Half Marathon 200 -2011, Ben Franklin bridge run 10K 2008 – 2014, New Jersey sprint triathlon 2011 – 2015, Philadelphia Tri 2015 5k/10k currently every year since 2006 Spartan Sprint 2017 – 2018
With my own success and further education in the united states I decided to make fitness and nutrition my profession. As a Female Personal Trainer South Philadelphia I'm currently training clients in home and outdoors in my areas listed above and would love to help you reach your goals. (No equipment needed) I look forward to providing you with one free consultation.
National Personal Training Institute
TRX Certified
A.F.F.E.C.T.  American Federation of Fitness Exercise Comprehensive Training  
NTPI 100 hours of Basic Nutrition 
NTPI 100 hours of Anatomy and Physiology 
CPR and first aid certified
Learn more about Personal Training with Diane In South Philadelphia and the local areas. Submit your name, e-mail, address, city and any comments/ questions you might have