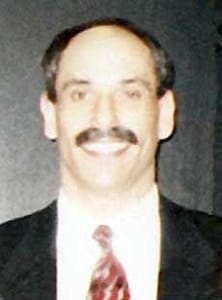 Personal Trainer near you in: Upper St Clair, Dormont, PA, Pittsburgh, South Hills, PA, Mt Lebanon, PA, Greentree, PA, Peters Township, PA
Hi My name is Mark and I offer Personal Training in Pittsburgh, South Hills, PA and the surrounding areas. I'm a Master Level Certified Fitness Trainer and business owner with 20 plus years and over 11,000 session hours logged in a field I am still most passionate about. 
My Associates (Aerobics and Pilates instructors, Clinical Dietician and Registered Nutritionist and esteemed Therapeutic Technicians) and I put a total TEAM effort into clients' health and well-being. We leave "no stone unturned" with 100 % efficiency. 
We have both male and female instructors available. We've held over 25,000 instruction hours over 20 years in our illustrious career! Lastly, "we cover a (roughly) 50 mile radius as In Home Personal Trainers in Pittsburgh PA.
Please fill out the form below for a consultation and fitness evaluation today.
Thank you. Mark
B.S / C.F.T
Master Level Trainer ISSA
Member AAPT
Red cross CPR & First aid
Learn more about Personal Training with Mark In South Hills PA and the local areas. Submit your name, e-mail, address, city and any comments/ questions you might have